Don't have enough of Smash Bros? Feel like beating up more opponents? Eh, just got the thing for you. There's a House of N: Super Smash Bros Ultimate 4v4 Crew battle happening this Saturday!
The tournament will be a 4 v 4 crew battle held at Ang Mo Kio Community Centre. If you're not particularly confident in your abilities, don't worry ah. There's other activities apart from the tournament so there's plenty to do!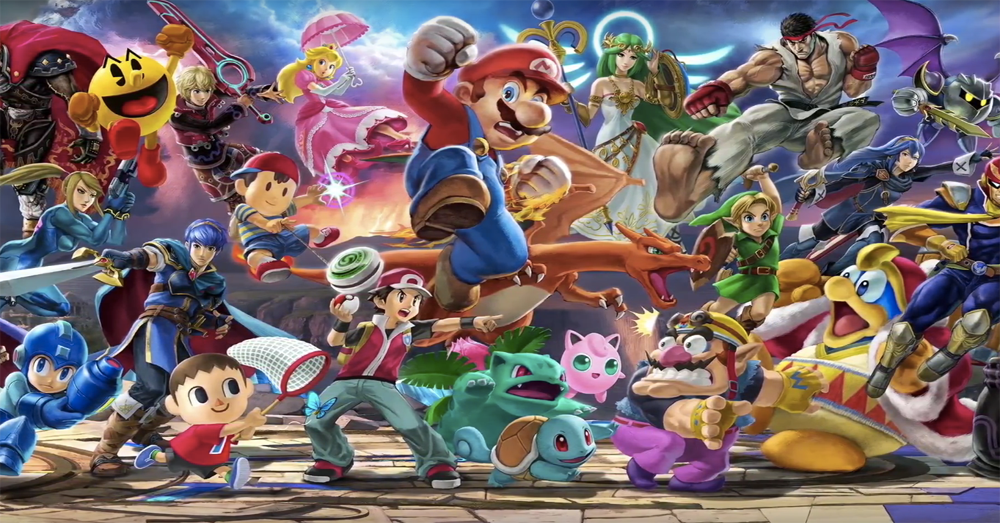 Do note that there is a S$3 entry fee to the event and participants are to ensure that they have a compatible controller before the tournament starts. Controller and free-play setups will be provided on-site but subject to availability on a first-come-first-served basis.
For more information about the event, check out their Facebook. If you're interested in signing up, click here