The Last of Us Part 2 by Sony Interactive Games and Naughty Dog is the sequel to the massively popular, The Last of Us. And what an excellent sequel it is. It is so rare for story driven games and to make a sequel that will be as riveting as its predecessor. Kudos to Naughty Dog for coming up with an equally brilliant story for The Last of Us Part 2.
What more can I say about TLOU2? What a ride it has been. Playing the game, you can see the developers took great care and time to make this. It really is worth the wait. I love the graphics and the post apocalyptic scenery is a joy to look at especially places like Seattle, Washington and Jackson. The detailing is brilliant. Something about rusty cars and long uncut grasses just brings out the apocalyptic nature. Riding on your horse and even just walking about, take your time and look around. You need to find stuff anyway. It truly is a sight to behold.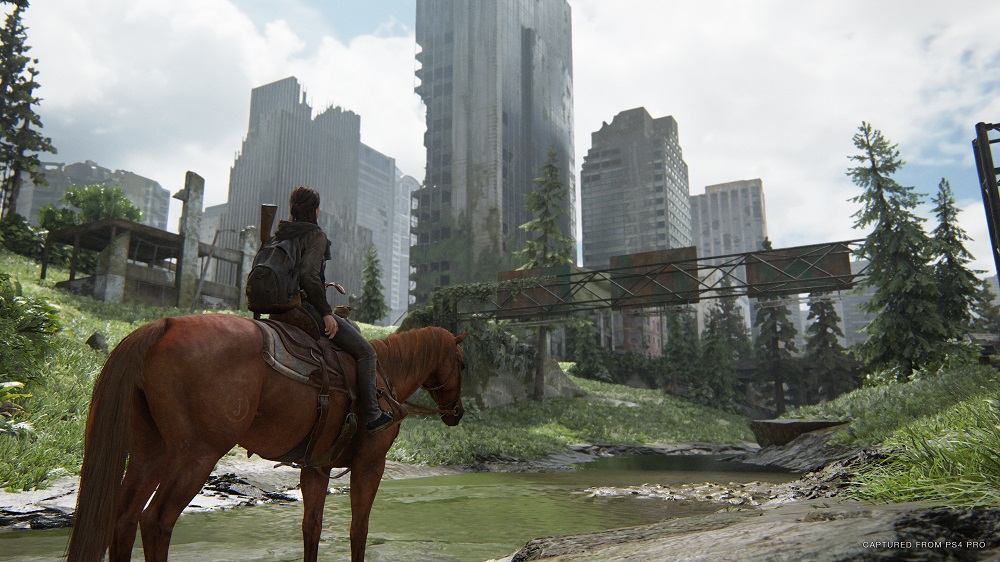 The Last of Us Part 2 gameplay runtime is about 20-25 hours. To fully understand what the fuck is going on, you definitely need to play the first game. If you haven't, at least watch the gameplay and cut scenes on YouTube. Also if you're the type who don't like violence or dark and gory scenes, you're gonna have a bad time. Trust me, cause the sequel is way more violent, dark and gory.
Just like the first one, TLOU2 has some interesting and unforgettable characters. There were characters, I truly fucking hated, and some, I really liked a lot. As the sequel is centered on Ellie, it was kind of bittersweet for me to see a grown up Ellie rather then the young curious girl from the first one. To be honest, I missed the young Ellie but as I continued to play the game, the new Ellie grew on me. The things she does and the shit she goes through, for me as the player, I can understand and at times relate. Dina is another character, I liked. Despite all the doom and gloom, there are some lighthearted moments between Ellie and Dina or Ellie and Joel. Think, corny Dad jokes. hahaha. Now the ones, I hate. I don't hate them cos they are shit, I hate them for what they did. For me to get emotional over fictional characters, that means the actors have done a really good job. So mad respect to the actors for that.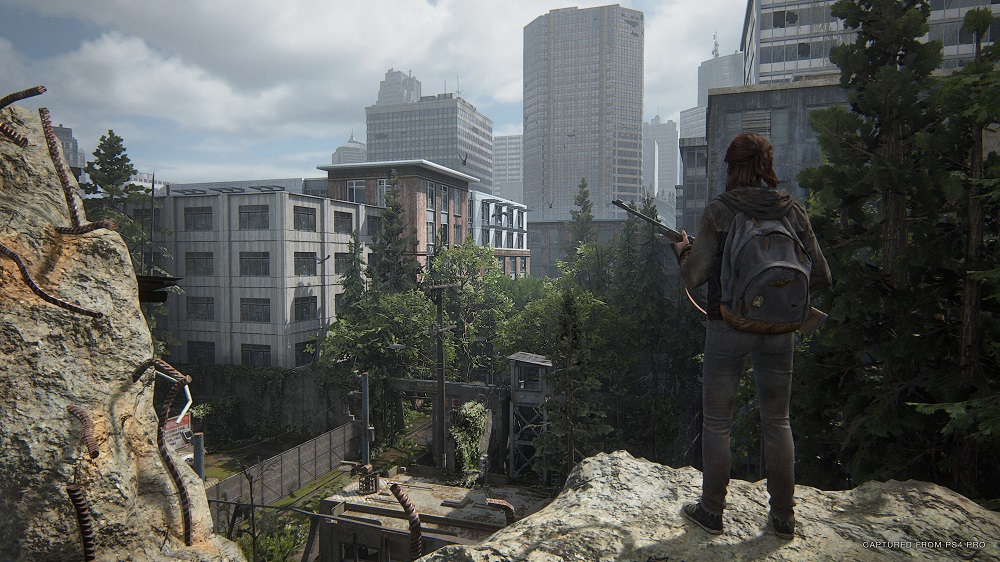 The zombies in TLOU are unique and have really cool names. Runners, Stalkers, Bloaters and Clickers all return in the sequel. Freaking Clickers… I hated those guys in the first game and I still hate them now. They way they look, just creeps me out. And the sounds they make, just keeps me on the edge. You gotta love the sound designs for the zombies. Absolutely scary. Many times have I screamed out loud and they weren't the manly type of screams sadly. There's a new type of zombie which looks just as scary and a bitch to kill as well.
Besides killing zombies, you also have to kill humans. One of my favorite things about the game is the stealth kills. I'm not really a stealthy sort of player, I prefer SPRAY AND PAY, but the stealth kills for TLOU2 can be fun and really intense at times. When you stealth kill a zombie, you just go straight to the point. Grab the fella and stab. But when you stealth kill a human, there is a touch of vengeance to it. You grab the fella, you shush them to be quiet, just to give a second of hope, THEN you stab them on the neck. Brilliant! I love it!
I would love to go more into details about The Last of Us Part 2 but I won't. You have to play the game without any spoilers, to truly enjoy the experience and judge for yourself whether you liked it or not. For me, It truly was worth the wait. It has been a while since I played such a wonderful story driven game and by the end of it, all I could muster was a smile tinged with sadness.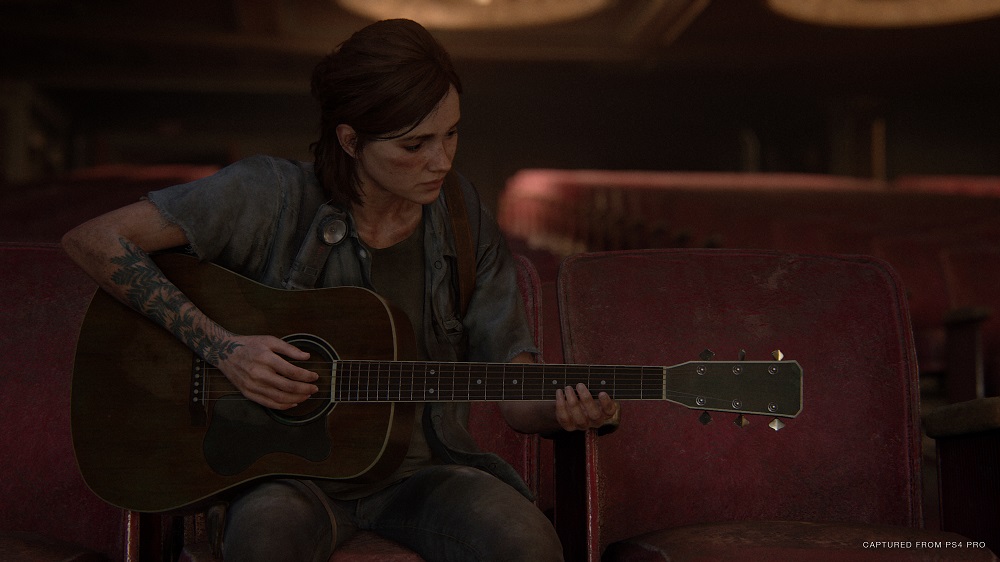 The Last of Us Part 2 will be available on PlayStation 4 on 19th June 2020. For more info, click here.