Captain Tsubasa: Rise of New Champions , the game based upon the most iconic football anime of all time is now available for Nintendo Switch, PlayStation 4 and PC Digital!
Players will take part in the inspirational journey of Tsubasa Ozora through EPISODE: TSUBASA, a story mode that will bring them to the National Middle School tournament and relive some of the most epic matches of the original series.
Check out the trailer here.
Players will also have the opportunity to create their own avatar and crave their own path with EPISODE: NEW HERO, a brand new story created specifically for the game.
Fans all over the world will be able to reveal their inner champions through the DIVISION MATCHES using either a preset teams or their own personalized dream team, which can even include their own edited avatar from EPISODE: NEW HERO!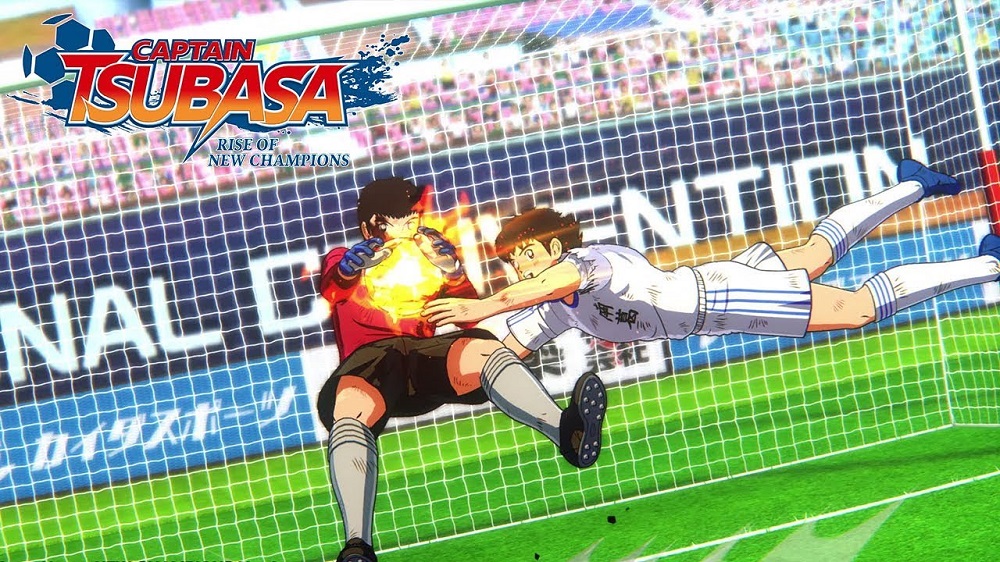 This mode will allow them to compete online against other players on the global stage with their newly created team. Aside from these DIVISION MATCHES, players will also be able to join the traditional 1 versus 1 and 2 versus 2 online modes for more stunning in-game actions!
For more information on CAPTAIN TSUBASA: RISE OF NEW CHAMPIONS and other titles from BANDAI NAMCO Entertainment Asia, click here.
Captain Tsubasa: Rise of New Champions is available on PlayStation 4, Xbox One, Nintendo Switch and PC. If you love the anime series or you are into football games, I highly recommend this game cause it is loads of fun playing and it really reminds me old school football games like Super Sidekicks. So go get this awesome game now!