Bravely Default II which is a new entry in the 'Bravely' series by Square Enix will be launching worldwide on 26th February 2021 on Nintendo Switch. More will be revealed soon about the details  on pre-ordering the physical version in South East Asia.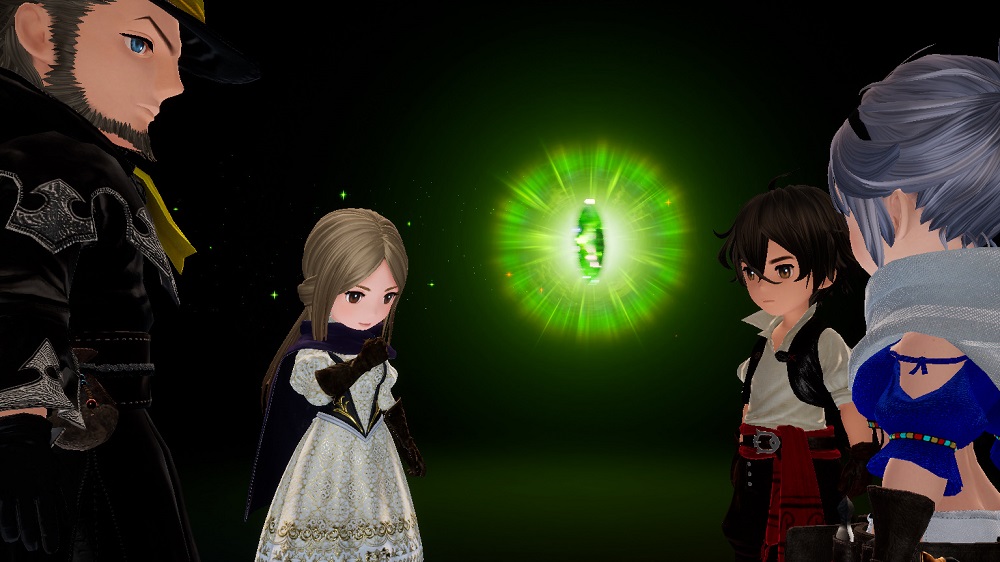 As a pre-order/early purchase bonus, users will receive a code to download the original soundtrack by Revo, who composed the music for earlier entries in the BRAVELY DEFAULT series.
※ The code must be redeemed by 26th February, 2022
※ An internet connection is required to redeem the code.
※ Each download code can only be used once. Redistribution of the code is prohibited.
※ Bonus content and availability may vary by region and is subject to change.
※ Bonus content may be sold separately at a later date.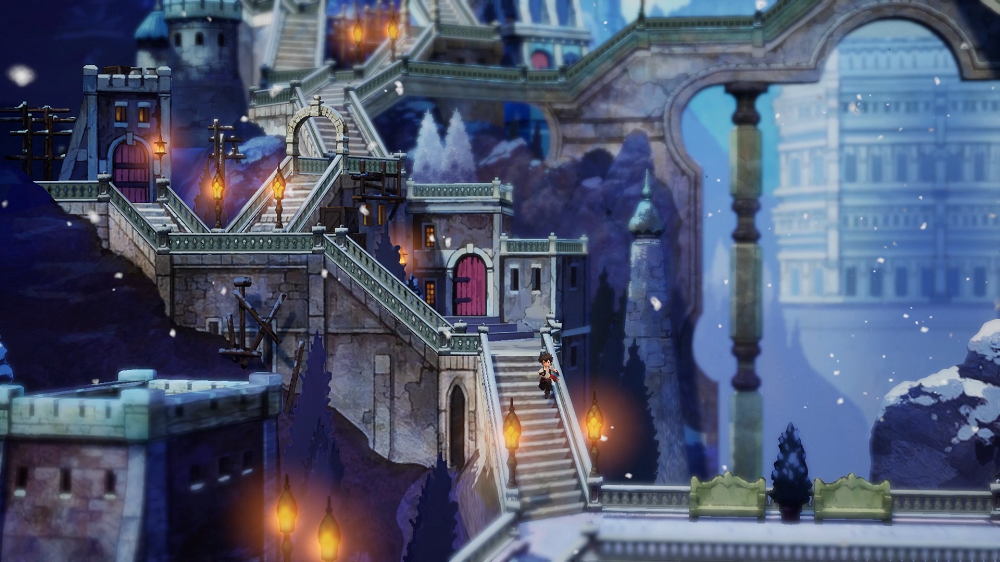 A survey was conducted in March 2020 to solicit feedback from players of the BRAVELY DEFAULT II demo version, and we received 22,000 responses from all over the world! A video on how we have improved the game based on this valuable feedback has now been released. Please check it out via the URL below!
About the game.
A new world, a new story, and all-new Heroes of Light await in an original RPG experience, which arrives on the Nintendo Switch system on February 26, 2021! This successor to the original Bravely Default comes from the team that brought you the Bravely series and Octopath Traveler, and features music from Revo (Sound Horizon/Linked Horizon), acclaimed composer of the Bravely
Default soundtrack.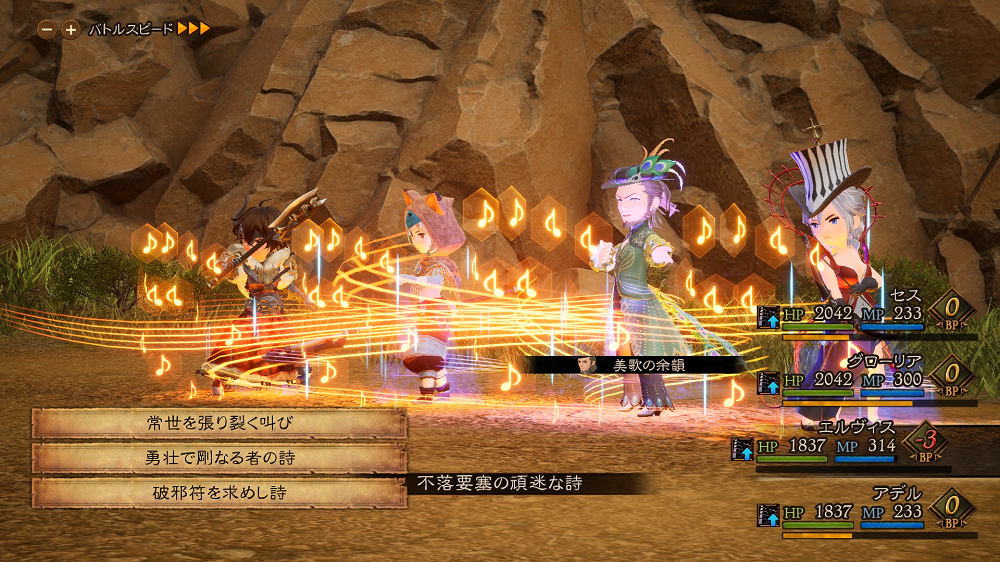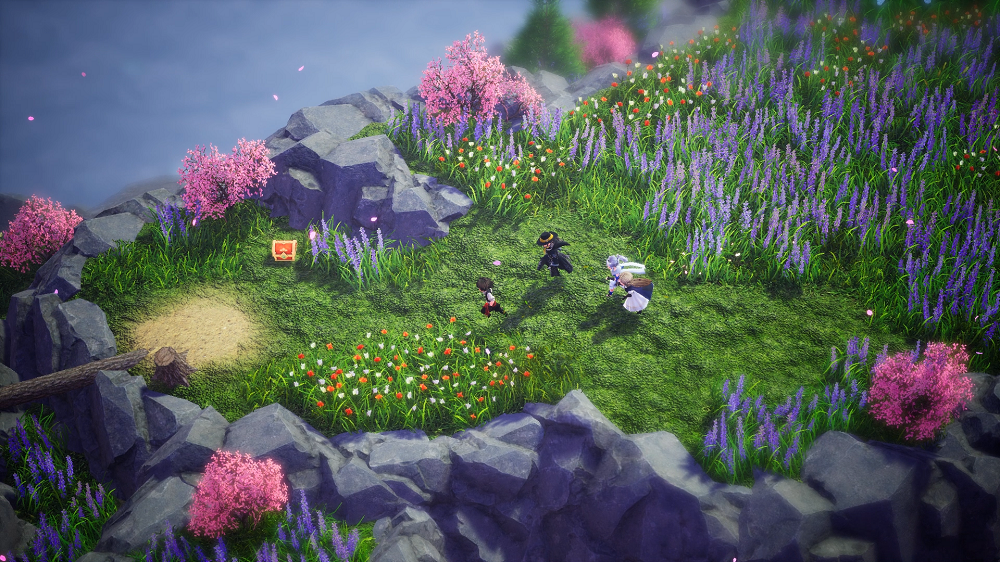 Bravely Default II will be available on Nintendo Switch on 26th Feb next year. For more information on Square Enix and their games, click
here.