One of the longest series in the Tokusatsu heroes, Kamen Rider comes a new entry, Kamen Rider: Memory of Heroez. This fan-favorite by Bandai Namco Entertainment was released on PlayStation 4 and Nintendo Switch on 29th October this year. The game is based on Kamen Rider OOO, Kamen Rider Zero-One and Kamen Rider W. The cell-shaded design and graphics can be noticed immediately when you launch the game, after a few tutorials on the game, you are taken into Narumi's story, a Detective Agency.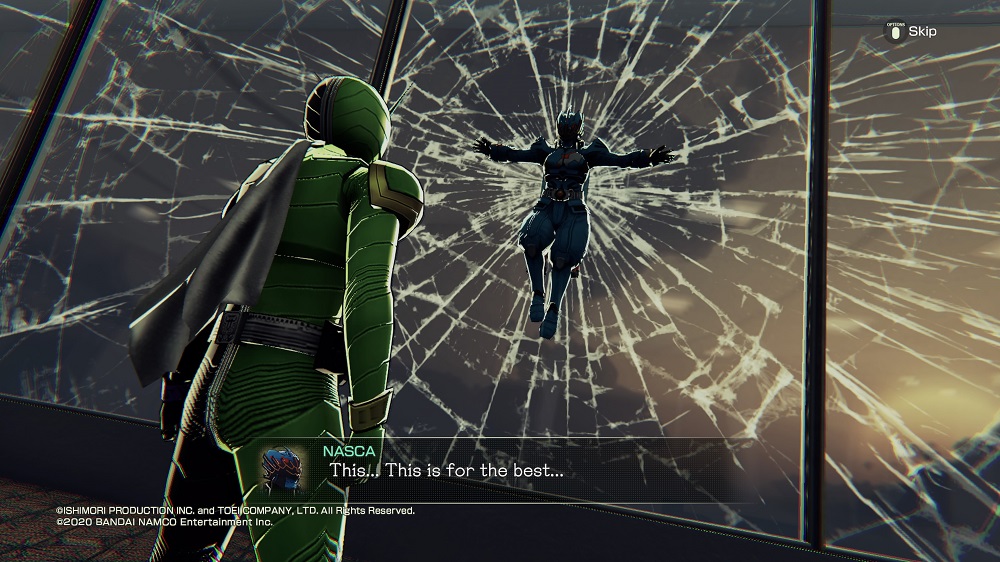 About Kamen Rider: Memory of Heroez
Shotaro is investigating Sector City, an island that is guided by a mysterious robot called Ai. As you progress the game, you will unlock memories and soon you will get the other half of Kamen Rider W.
The gameplay is quite linear as you progress through the city. It is mainly build for fan-service and also for younger kids who are really into the series. It's not hard to learn the skillsets and moves before venturing further into the game. The game can feel quite slow-paced at first with unnecessary cut scenes for unlocking doors. The battle is also pretty straight forward, you will be put into a square invisible wall to defeat your enemies before you can venture further into the mission.
Some enemies are pretty straight forward, but some can be a bit of a challenge, some have shields and some bosses might get pretty challenging as well.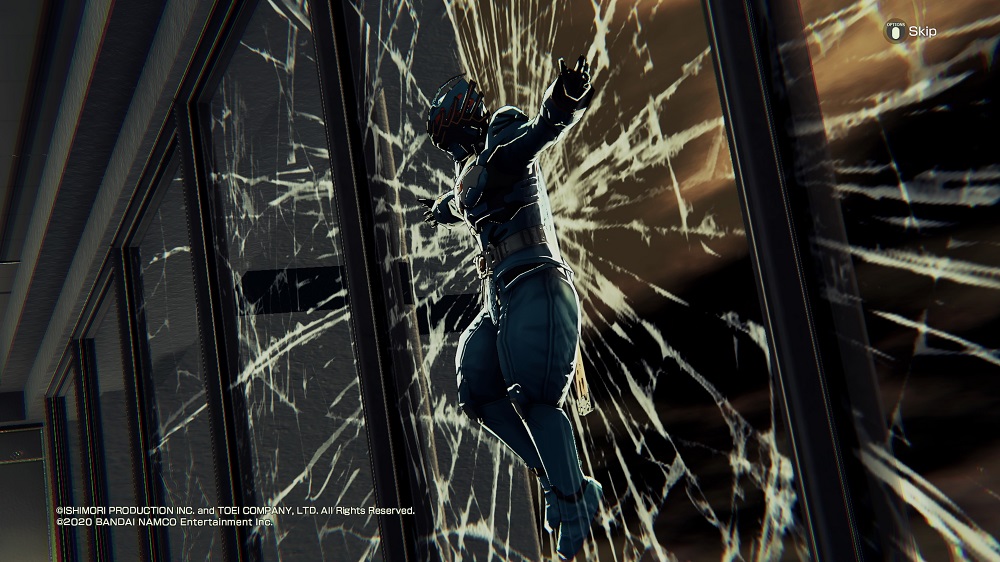 One of the most amazing feature in Kamen Rider: Memory of Heroez, is the ability to change form at any time you want (once you've collected each memory of the Riders). Any long serving fans will definitely go crazy when they "HENSHIN", and unleash your finishing moves that will definitely make any fans jaw drop.
Judging from the huge cast of voice-actors, the delivery of lines and fantastic voice overs, really makes you get  so indulged into the game. Kamen Rider Accel and Birth is also being made available in a short segment of the game.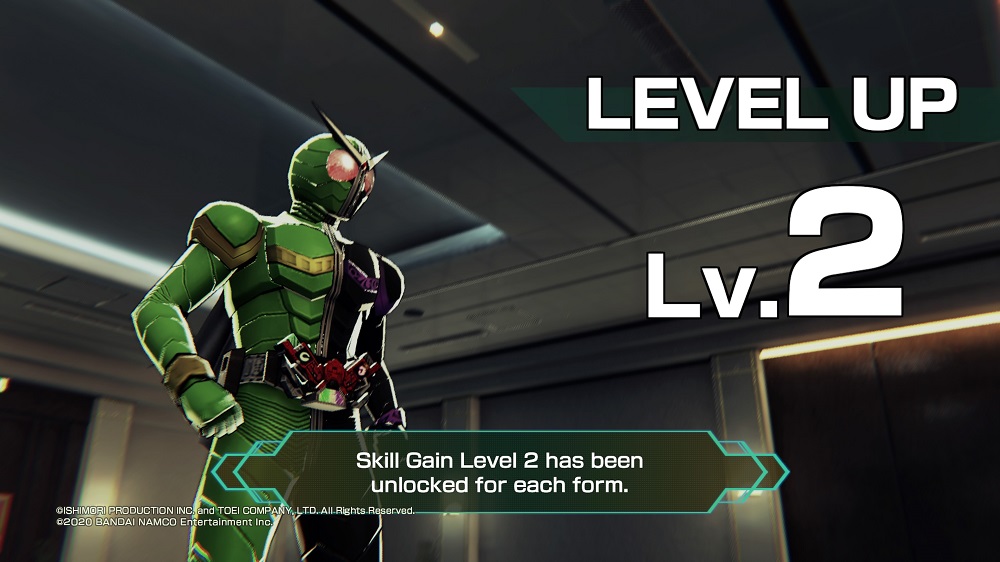 The entire game campaign lasts around 10 hours or so. And it also features a survival mode as well.
Kamen Rider: Memory of Heroez is a great game, for both newcomers and long-serving fans who are really into it.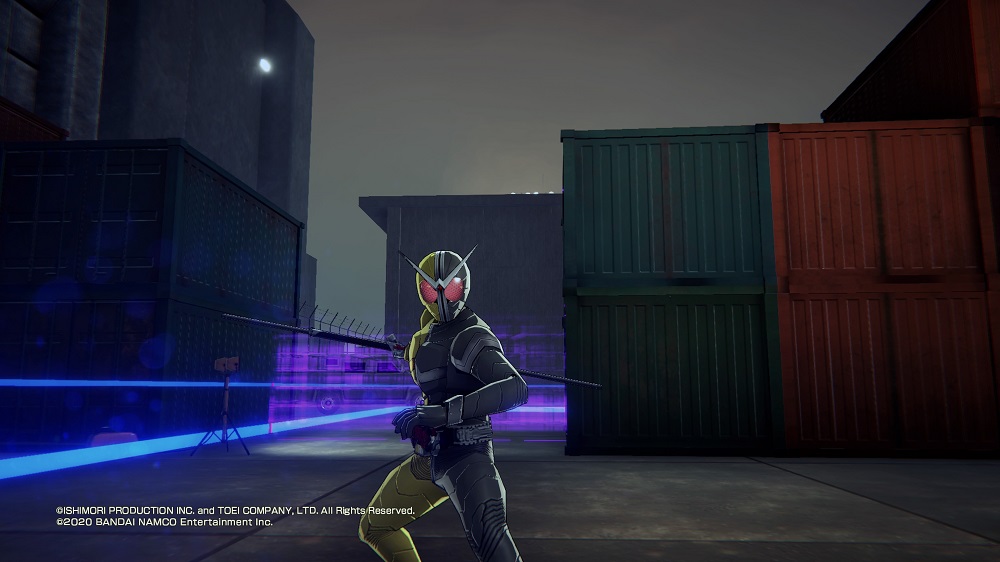 Kamen Rider: Memory of Heroez is available on PlayStation 4 and Nintendo Switch now.
This review is written by Zeon.