The Minecraft Starter Collection will support cross play and is available in Singapore. So PlayStation 4 gamers, you can now play the same Minecraft version as their friends on other platforms! Cool!
The digital version of Minecraft Starter Collection is available now, however the physical version will be available on 16th January next year. The Suggested Retail Price is SGD41.90. Thos who already have the game on PlayStaion 4 will receive an update free of charge.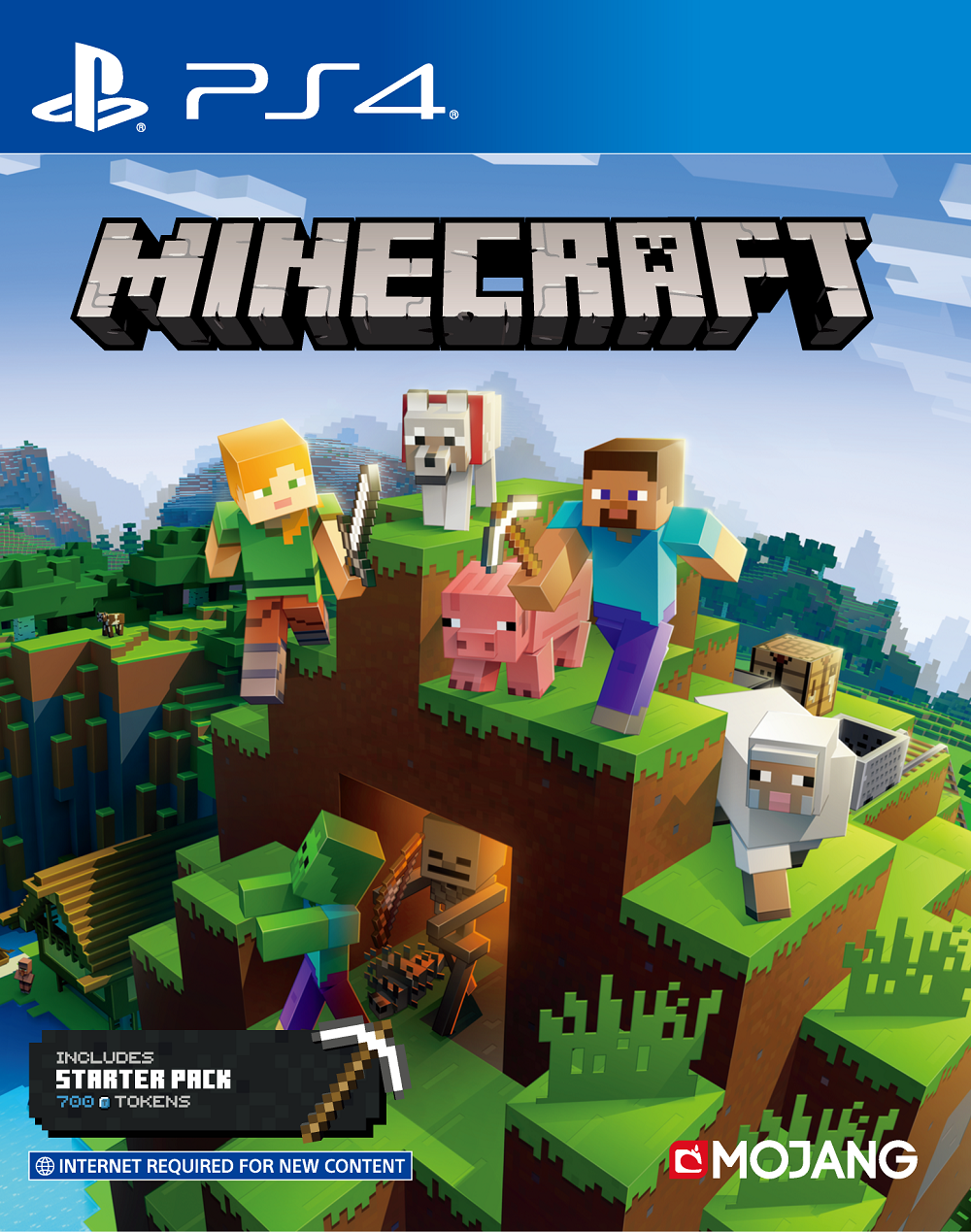 The Minecraft Starter Collection contains:
·       700 PS4™ Tokens
·       Minecraft Skin Pack 1
·       Greek Mythology Mash-up
·       Minecraft City Texture Pack
·       LittleBigPlanet™ Mashup Pack
About Minecraft
CREATE. EXPLORE. SURVIVE.
 Minecraft is a game about placing blocks and going on adventures. Build anything you can imagine with unlimited resources in Creative mode, or go on grand expeditions in Survival, journeying across mysterious lands and into the depths of your own infinite worlds. Will you hide from monsters or craft tools, armor and weapons to fight back? No need to go alone! Share the adventure with friends in split-screen multiplayer and online!
 With constant updates and community creations, Minecraft is bigger, better and more beautiful than ever before. Explore amazing player-made maps, thrilling mini games and more! There are so many ways to play!
For more information, click here.