Ragnarok Tactics made its debut in Thailand on 8th November this year and it has become the highest-ranked game in the iOS App Store's Role Play category, as well as the No. 1 most 'Trending' game on Google Play Store ever since.So today Gravity Game Tech who are the developer and publisher have announced that there will be a pre-registration period for Thai fans, along with all the gamers across SEA. The Guild Wars feature will be made available exclusively for Thai fans on the 19th of December, and will also be the first major content update planned for the game since launch. More details will be revealed soon.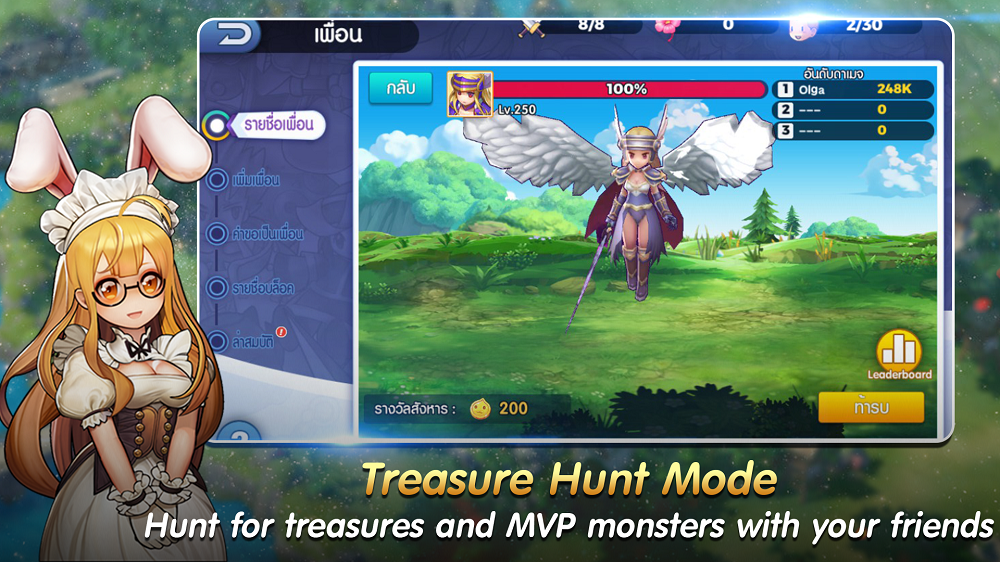 From the creators of the original Ragnarok Online MMORPG, Gravity, comes Ragnarok Tactics, a brand new Strategy RPG set in the rich world of Midgard. In order to ensure the highest quality experience for Southeast Asian gamers, Gravity has also established Gravity Game Tech, a subsidiary company responsible for overseeing the game in Southeast Asia. This ensures that all the concerns raised by Southeast Asian gamers will be heard and acted on by the original developers themselves.
In the game, player will be able to experience a familiar atmosphere and enjoy features that have been developed only in this version. Players will take on the role of commanding monsters and planning strategies to defeat enemies. No matter how strong your monsters are you can be defeated if you do not have the right strategy. The game comes with a great feature called "IDLE" that is especially suitable for those who are unable to consistently login. Therefore, the game will do all the farming while the player is offline.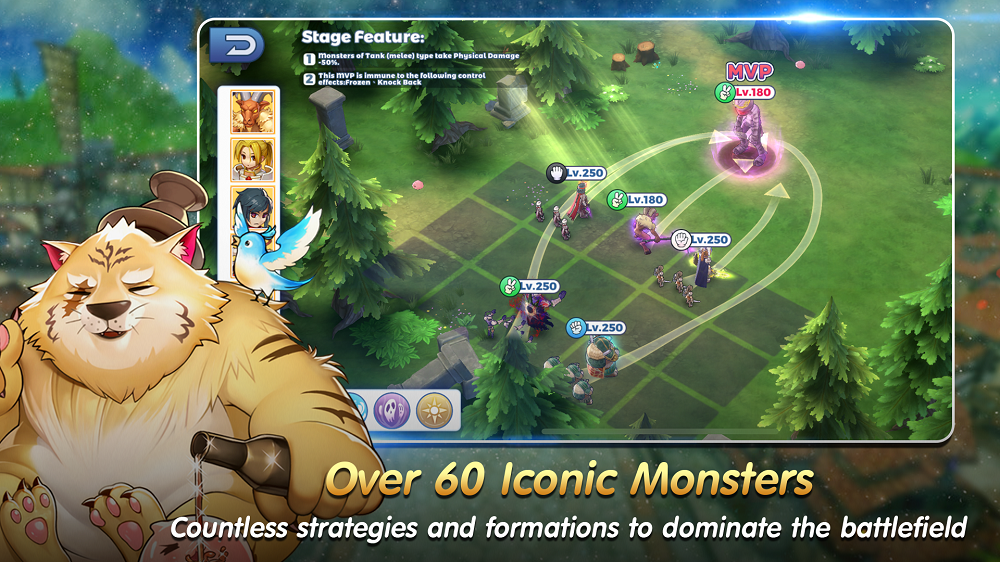 In Ragnarok Tactics, players can enjoy the familiar world of Midgard they have come to love, with an all-new gameplay system built from the ground up for this game. Unlike in Ragnarok Online, where players take on the role of an adventurer, Ragnarok Tactics will task players with commanding a roster of familiar Ragnarok Online monsters against numerous foes. But be warned – while your monsters may be powerful, only the best-laid plans will be able to win the day. The game also sports a convenient 'IDLE' feature, which will ensure that you are making progress in the game even when you are too busy to play.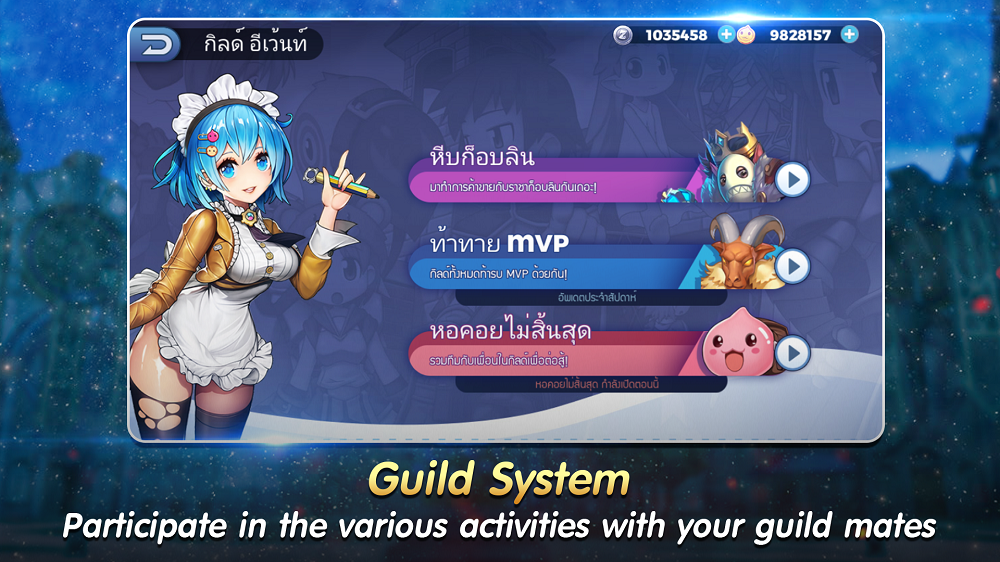 Ragnarok Tactics: Experience an all-new adventure in the classic world of Ragnarok Online. Pre-register today, click here.